30 Apr

Posted By
1 Comment(s)
2915 View(s)
Hong Kong
Living life at liberty is the spirit that we see from graffiti artists and street cats. They are the "activists" on the street. After enduring hardship and going through a metamorphosis, they live out their unique style and leave distinctive marks.
STREAMS Gallery is pleased to present the upcoming AfterWorkShop solo exhibition "Write 4 Fun' at STREAMS Gallery Hong Kong.The exhibition will be on view from 30 April - 29 May 2021.
"Write 4 Fun" will be the first solo exhibition by AfterWorkShop that showcases their enriching ideas on graffiti calligraphy. Featuring the brand new Art Toy "Wild Wild Catwo 2.0" designed by the team, this exhibition will be a crossover between graffiti artists and cats that sparks ideas put in script.
Collaborating with more than 20 graffiti artists, AfterWorkShop "Write 4 Fun" Exhibition showcases unique custom one-off pieces of AWS's brand new art toy Wild Wild Catwo 2.0.The works are presented in a concrete brick wall setting where each artist has left his/her marks on the wall to represent themselves.

Exhibition Dates: 2021.4.30 Fri. - 2021.5.29 Sat.

Venue: @streamsgallery

Location : RM612 6/F, Elite IND Centre, No.883 Cheung Sha Wan Road, Lai Chi Kok, Kowloon HK

Opening Hours: Tue - Sun 13:00 - 19:00 (Close on every Monday&Public Holidays)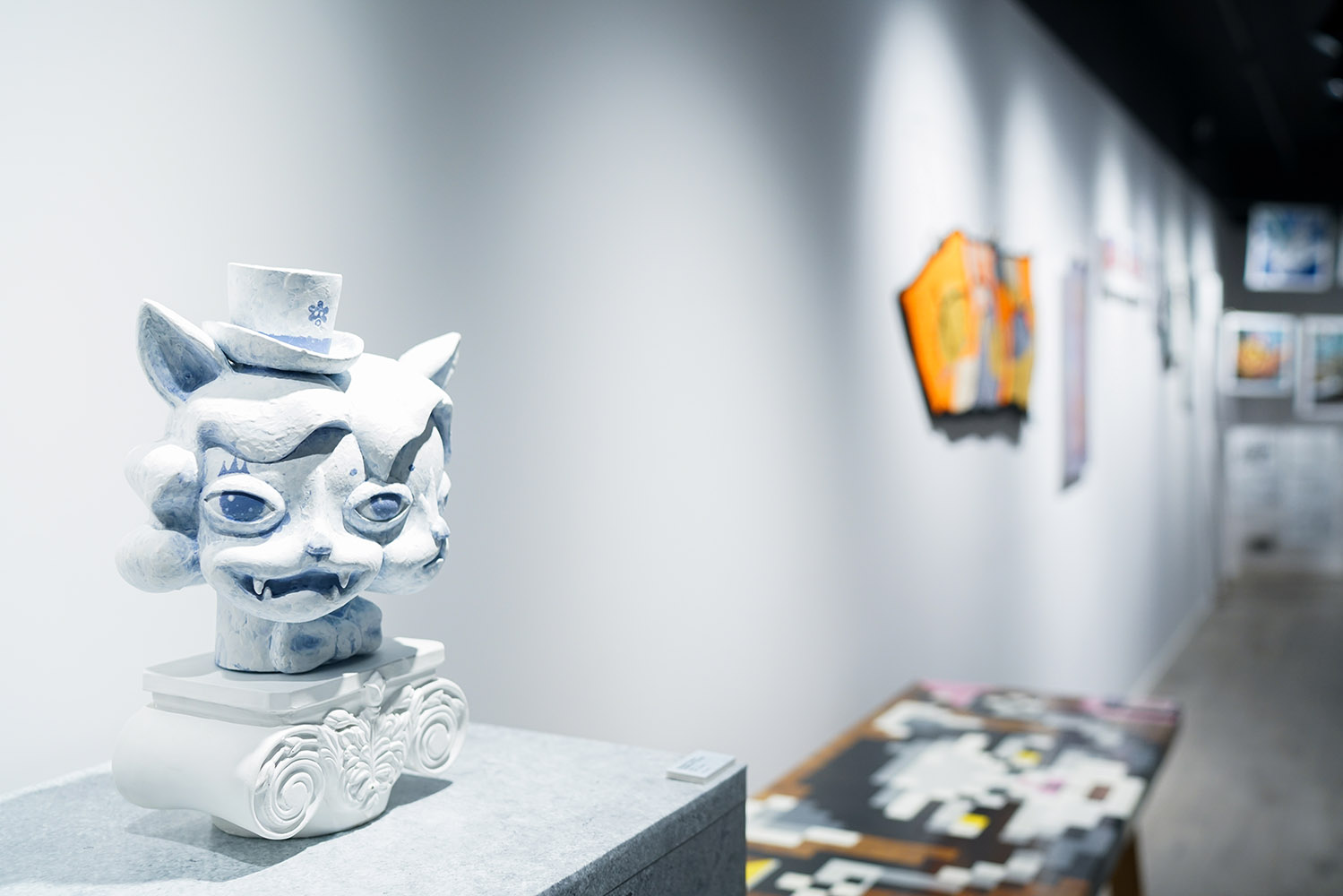 ---